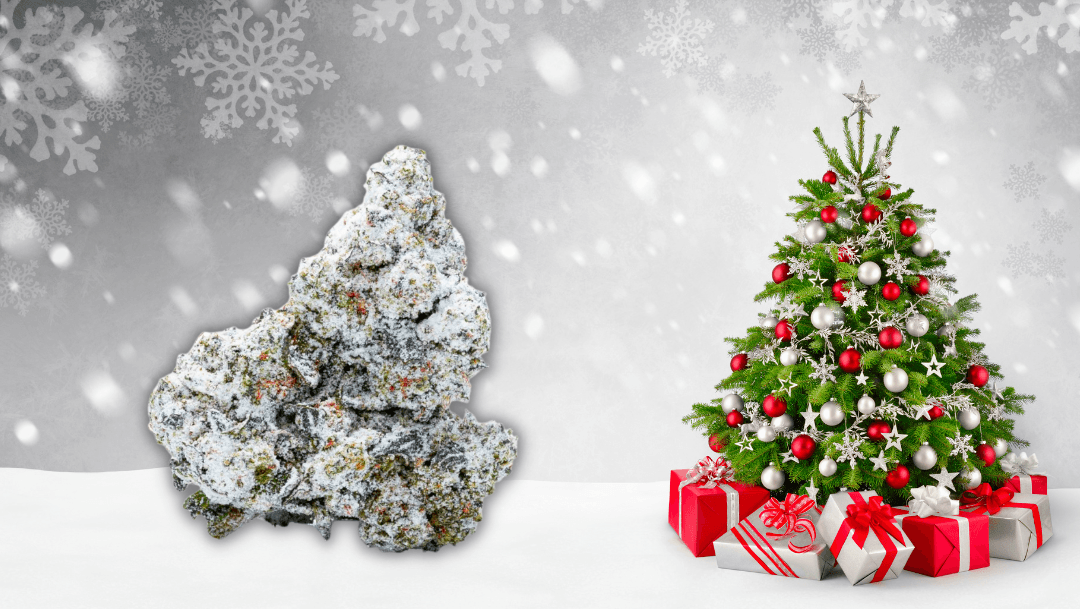 If you're still Christmas shopping, check out these last-minute gifts! You can get these in store or delivered to you the very same-day! (90 mins or less in select areas)
Best of all, these gifts are affordable! Use the money you'll save to spoil yourself too. These are handy as back-up presents if you're attending any holiday parties this year. These cannabis presents are guaranteed to make anyone's Christmas extra special.
Top 10 Cannabis Gifts of 2022 at the Sanctuary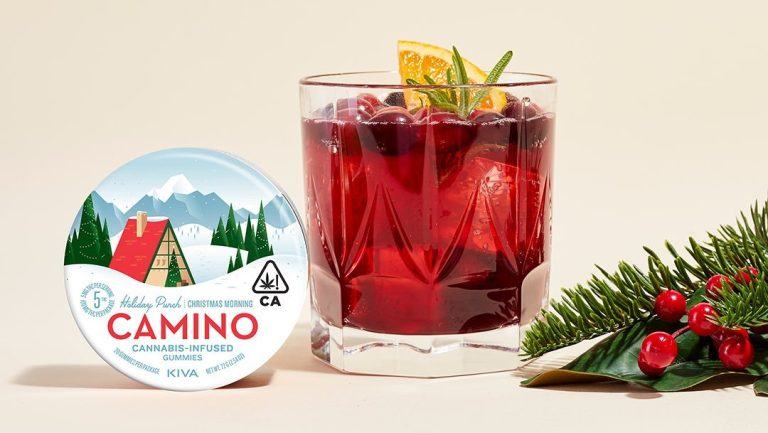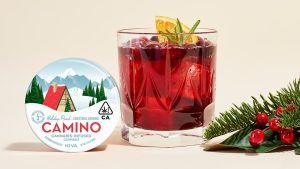 Holiday Punch 100mg Gummies by Camino – $23

Get all the feels of Christmas Morning with energizing terpenes plus notes of cranberry and cinnamon that will have you leaping out of bed with joyful anticipation.

Orange Peels 3.5g Indoor by Ember Valley – $55

Kringle's Krunch 100mg popcorn at the Sanctuary! Christmas popcorn for adults.


Kringle Krunch 100mg Popcorn by Heavenly Sweets -$20

Cinnamon coated gourmet Christmas popcorn with white chocolate and nonpareils
1g Yerbiez Diamonds by Globs – $30

 The sweet, pine profile of this Blueberry Muffin x White Durban cross is the stuff of myths. Energetic and fun, Yerbiez keeps you merry and bright.
Green Apple 100mg Drink by Mary Jones – $25

If you love classic Jones sodas, Mary Jones

Green Apple soda is a euphoric drink that you'll absolutely enjoy with friends and family rockin' around the Christmas Tree this year. 

Snow MD 3.5g Diamond Infused Indoor – $65

This nug looks like its covered in snow thanks to the highest-grade diamond extraction method creating this must-have Infused indoor 8th.