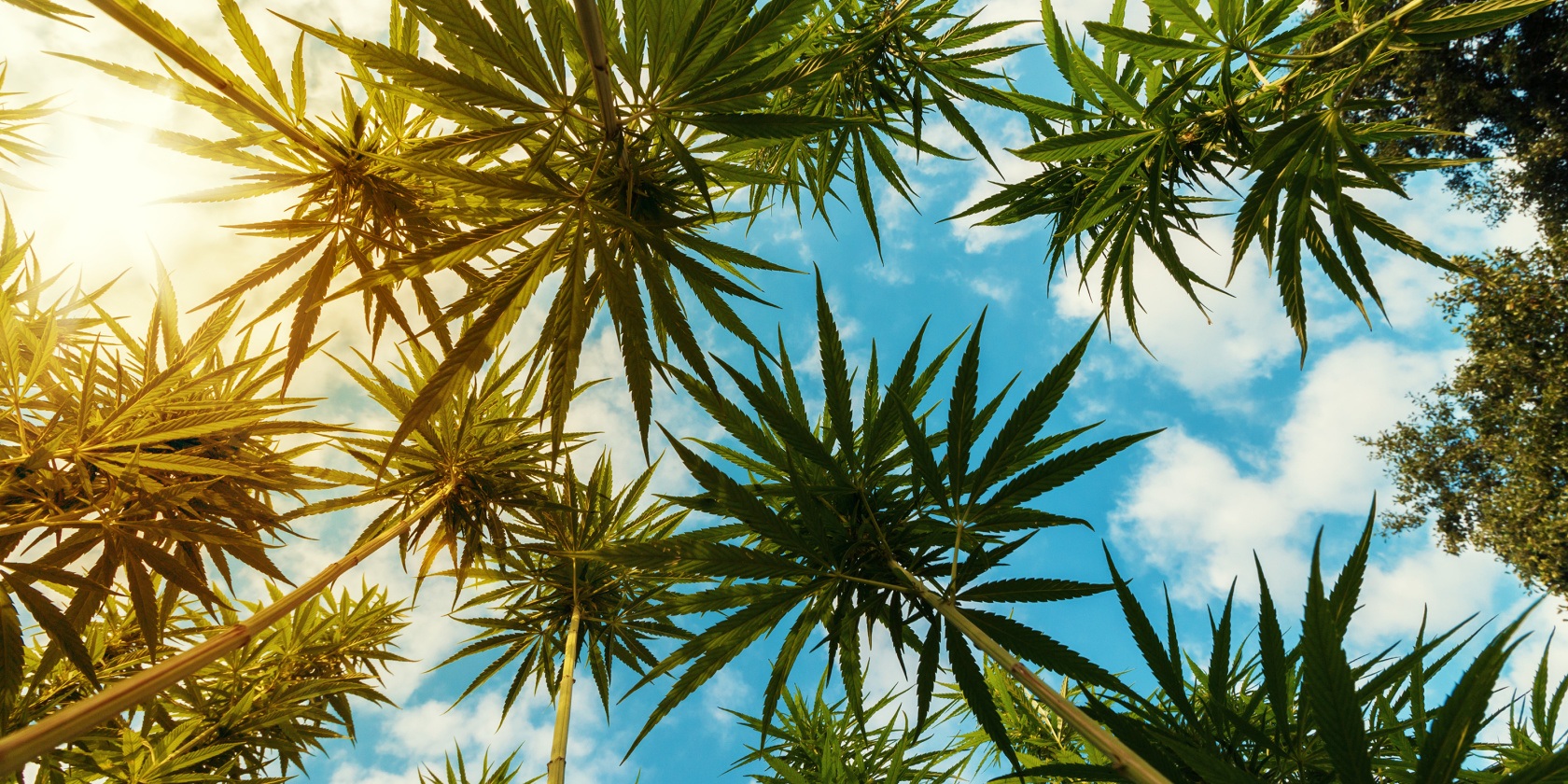 Each year, we take a month in February to recognize the historical struggles, spend extra time learning how individuals and institutions are actively working to reconcile and eliminate the many injustices our Black community has faced, and celebrate the contributions of Black Americans to our society. In the realm of cannabis, one way to support the black community is to educate yourself about BIPOC-owned businesses (Black, Indigenous, and people of color) and use your spending power to support these brands. For Black History Month 2022, we've put together a list of some Black-owned cannabis businesses we love.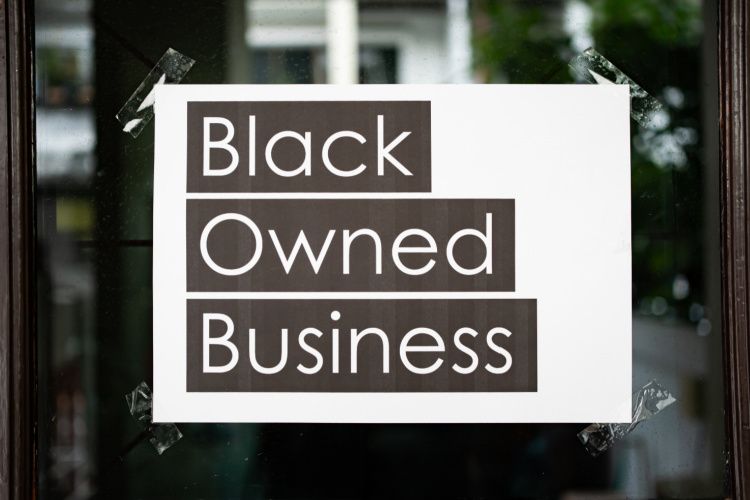 6 Black-Owned Cannabis Companies to Support in Black History Month 2022
Ball Family Farms
Founded by cultivator Chris Ball, Ball Family Farms is having a huge impact on social equity in cannabis. They're dedicated to empowering women in the workplace, diversity, inclusion, and equal pay. Fun fact: Ball is a huge fan of karate movies, as evidenced by strain names such as Daniel LaRusso and Bruce Lee.
Oakland Extracts
Known for their renowned "Cookie Crumble" concentrates, Oakland Extracts almost didn't come to fruition. Founders Terry and Tran originally struggled to find capital. One factor that made that difficult, they said, was being a Black-owned cannabis business.
Fortunately, many states are working to undo this structural injustice by implementing social equity-based incentives for cannabis licenses. In the case of Oakland Extracts, they partnered with Jetty Extracts and secured the capital they needed to scale the business. The popularity of Oakland Extracts products on our shelves speaks for themselves: having access to capital enabled a great product to go to market for many cannabis consumers to enjoy.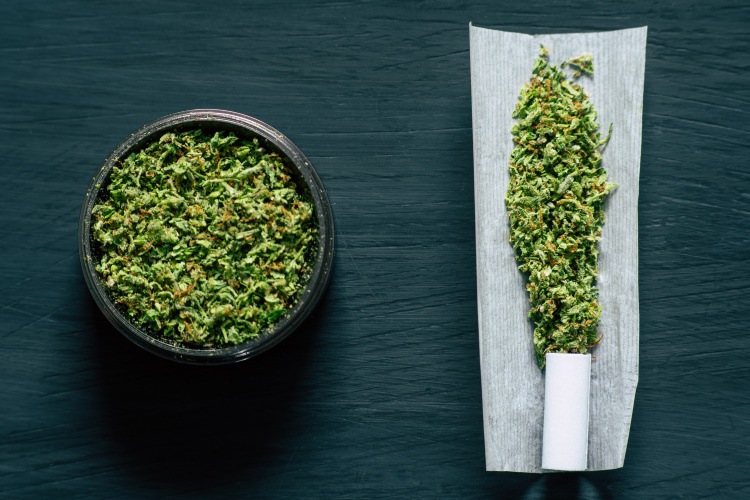 Tical
Notorious rapper and famous blunt aficionado Method Man founded Tical as a testament to his cannabis obsession. Now a multi-location powerhouse, Tical transcends state borders. You can find this Black-owned brand at dispensaries in Nevada, Colorado, and of course, here in Sacramento, California. Check out delightful Tical flower strains, including C.R.E.A.M, Crunch Berries, Garlic Cookies, and El Blunto.
Vaya Flor
Renaissance man Salvador Santana (the son of legendary guitarist Carlos Santana), founded cannabis company Vaya Flor to cultivate marijuana conscientiously. This is a company founded on more than just growing ganja. Vaya Flor's mission is to cultivate a culture, not just a plant. Salvador is also a musician in his own right, and has played at such illustrious events as Bonnaroo Music and Arts Festival, High Sierra Festival, South by Southwest, and Jazz Fest in New Orleans. Check out his jams and perhaps pair them with something from our selection of the Vaya Flor products.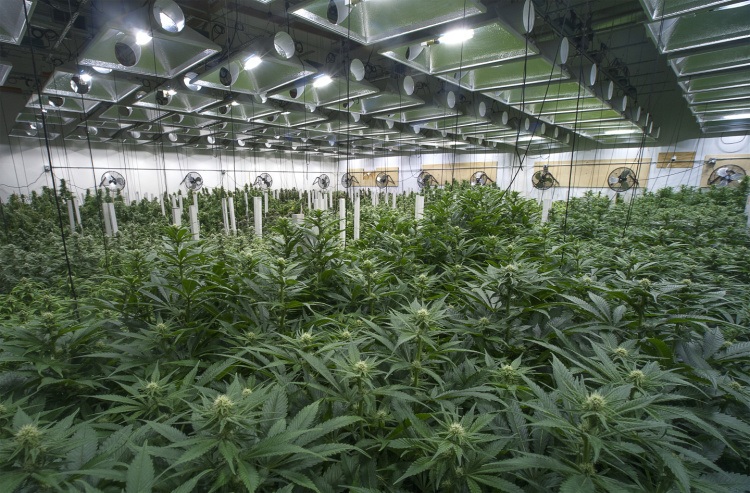 Tyson 2.0
After proving himself in the ring, heavyweight champion of the world Mike Tyson decided to take on a new opponent. He decided to cut his teeth on the cannabis industry—with impressive results. Enter Tyson 2.0. Tyson, who once said that he wished he could have smoked cannabis throughout his career, is now making a name for himself with strains such as Haymaker and Heavyweight OG. Get his flower here.
True North Family Farms
"Care for the planet, love the soil." That's the mantra that the team at True North Family Farms lives by. The organic, locally-sourced, Black- and family-owned cannabis business operates a farm in Trinity County along with several dispensaries statewide. With state-of-the-art indoor gardens and a huge outdoor cultivation site, True North Family Farms is making a huge splash in California's cannabis market, particularly here in Sacramento.
Celebrating Black History Month at The Sanctuary
Shopping at any of these BIPOC owned cannabis businesses is a great way to show your support for the Black community. How else can you celebrate it? Stop by our Sacramento cannabis dispensary on February 18, 2022 to celebrate Black History Month in style. We're throwing down with specials, appearances by many of the entrepreneurs we featured today, a food truck, and DJ to provide tunes. Get more details on our events page.