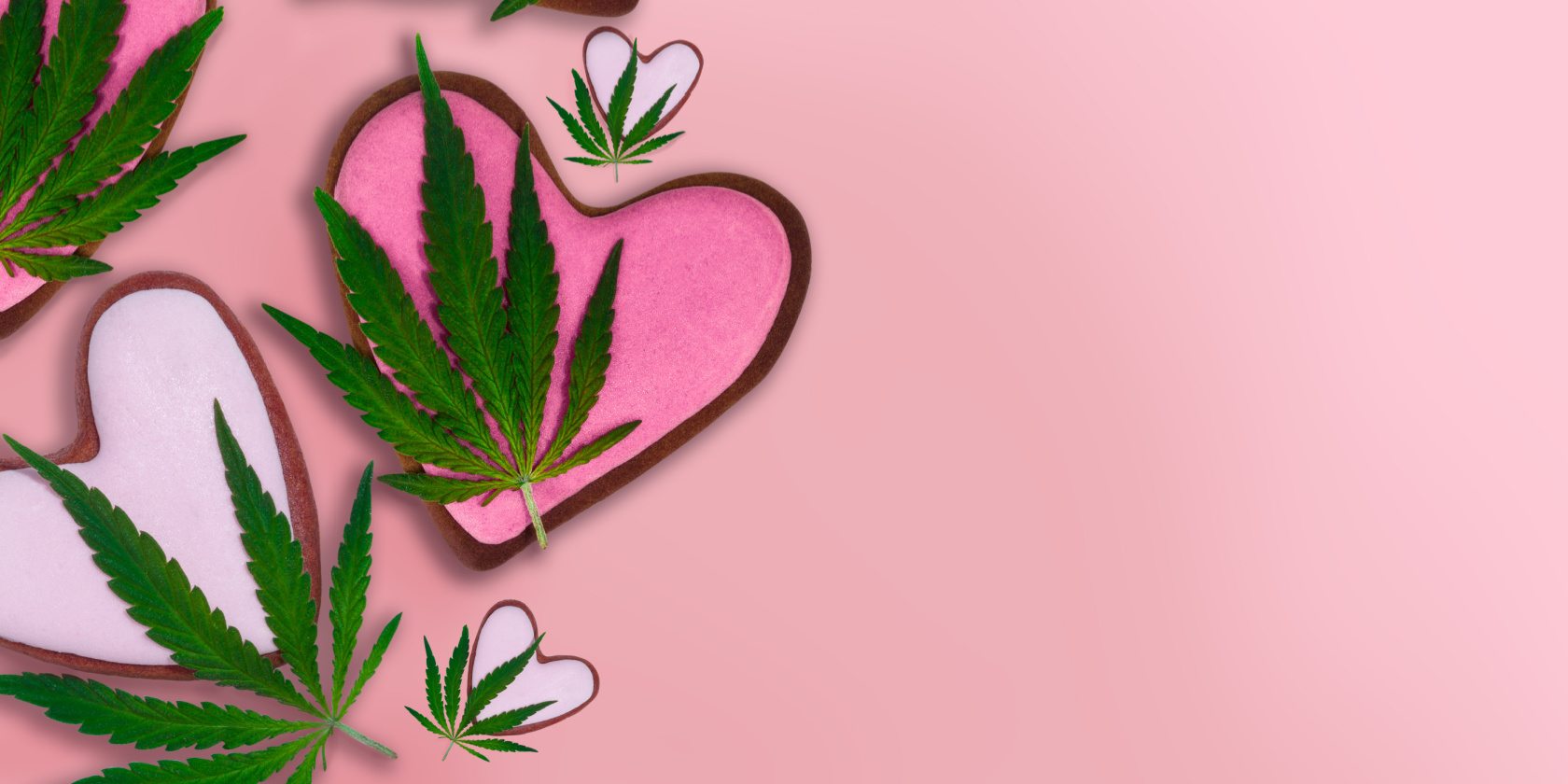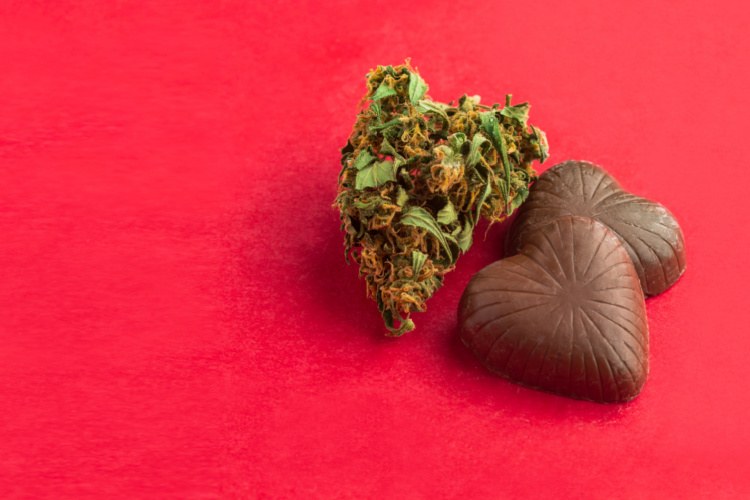 Everyone has a preference—good bongs, or good pipes? Taking a good, old-fashioned bong hit can give you an incredible high. But the best pipes can also fill your heart with glee.
This Valentine's Day season, we want to help you find locally made California glass bongs or pipes that truly fit the preferences of the loved one on your shopping list. Hey, we won't judge if you get yourself a gift, too. We'll also answer some pressing questions you might have, such as "How much is a good bong?" and "How can I reliably find the best bongs in California?"
Why California Glass Bongs?
When it's made local, you can feel good about spending your hard-earned dollars on artists in the region. The importance of quality in any glass piece can't be overstated, either. Personally, we prefer a California-made pipe or bong for this very reason. We consider it a bonus if it's made in Sacramento or anywhere else in the northern region of our lovely state, where our dispensary is proudly locally-owned and operated!
In all seriousness, finding good-quality bongs you can write home about aren't the easiest to find. Glass pieces available on the market are more beautiful than ever! At the same time, some are outrageously priced (or questionably cheap). Here are some reasonably priced, high-design bongs and pipes made in home sweet California.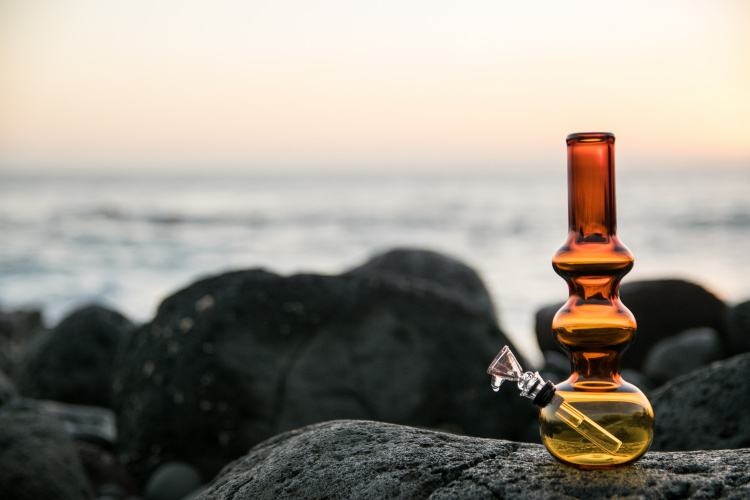 How Much is a Good Bong?
By "reasonably priced," we mean we picked pieces that range between $40 and $65. A piece shouldn't be much cheaper than that, as it's likely not going to be crafted well. Some true showpieces may cost more.
Now, onto the pieces!
Empire Glassworks Animal Themed Hand Pipe
Made in California, Empire Glassworks hails from Anaheim. Their pieces are sturdy, reliable, and always something different. Featured on Brothers with Glass, a California-based online head shop, their animal-themed hand pipes are just a taste of what Empire can do.
They also offer some more ornately decorated hand pipes that are worth the $100+ price tag. The animals, however, are simpler and still simply delightful. Choose between the lizard, turtle, crab, and frog designs for your animal-loving honey.
Mathematix Glass Foxy Fox Hand Pipe
Yes, it's another animal-themed hand pipe — but can you blame us? Look at how adorable it is. For the cannabis users in your life that love all things cute, this foxy fox hand pipe might be perfect. It was made in California by Mathematix Glass, a trusted glass company that specializes in interesting designs you won't find from anyone else.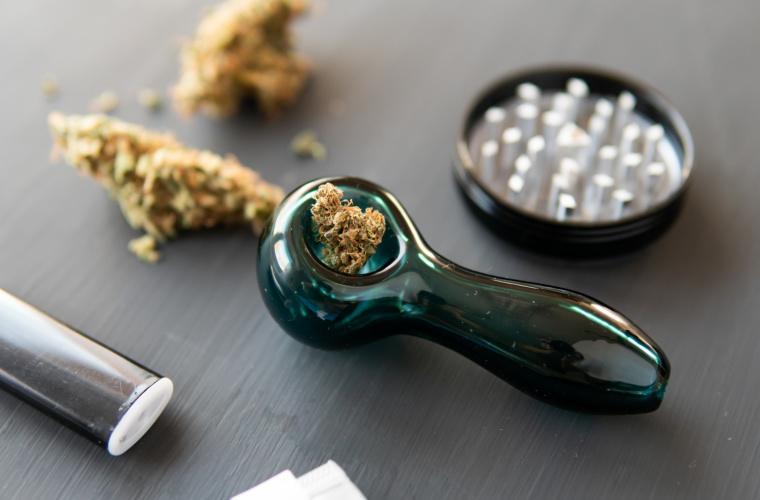 This is just the tip of the iceberg for Mathematix Glass — but it's also a great place to start. Trust us, your boo will be enamoured with this pipe's quality from the first puff!
LA Pipes 8" Mini Zong Water Pipe
To find the best bongs, we looked to CaliConnected where an unforgettable, California-based brand, LA Pipes is sold. The angled 'Z' neck is what caught our eye first, from the LA Pipes mini zong water pipe. It's unorthodox, but it definitely makes a statement. Friends will admire and appreciate it during many future social sessions.
CaliConnected Rainbow Cloud Mini Bong
Finally, we conclude our Valentine's Day guide with a bong straight from CaliConnected. The delightful rainbow cloud mini bong was too fun not to try. The glass is sculpted to look like fluffy white clouds, and the joint sits at a 90-degree angle. Made of thick borosilicate glass, it has an ergonomic grip for optimal handling, too. Overall, CaliConnected's piece was a great bong to wrap our romantic gift guide.California continues to show us how and where to find the best bongs and pipes for your next session. We'll see you over the rainbow in La La Land! To add extra joy to the gift, head over to our online shop to snag some premium flower so the pipe or bong you choose will get put to good use right away.