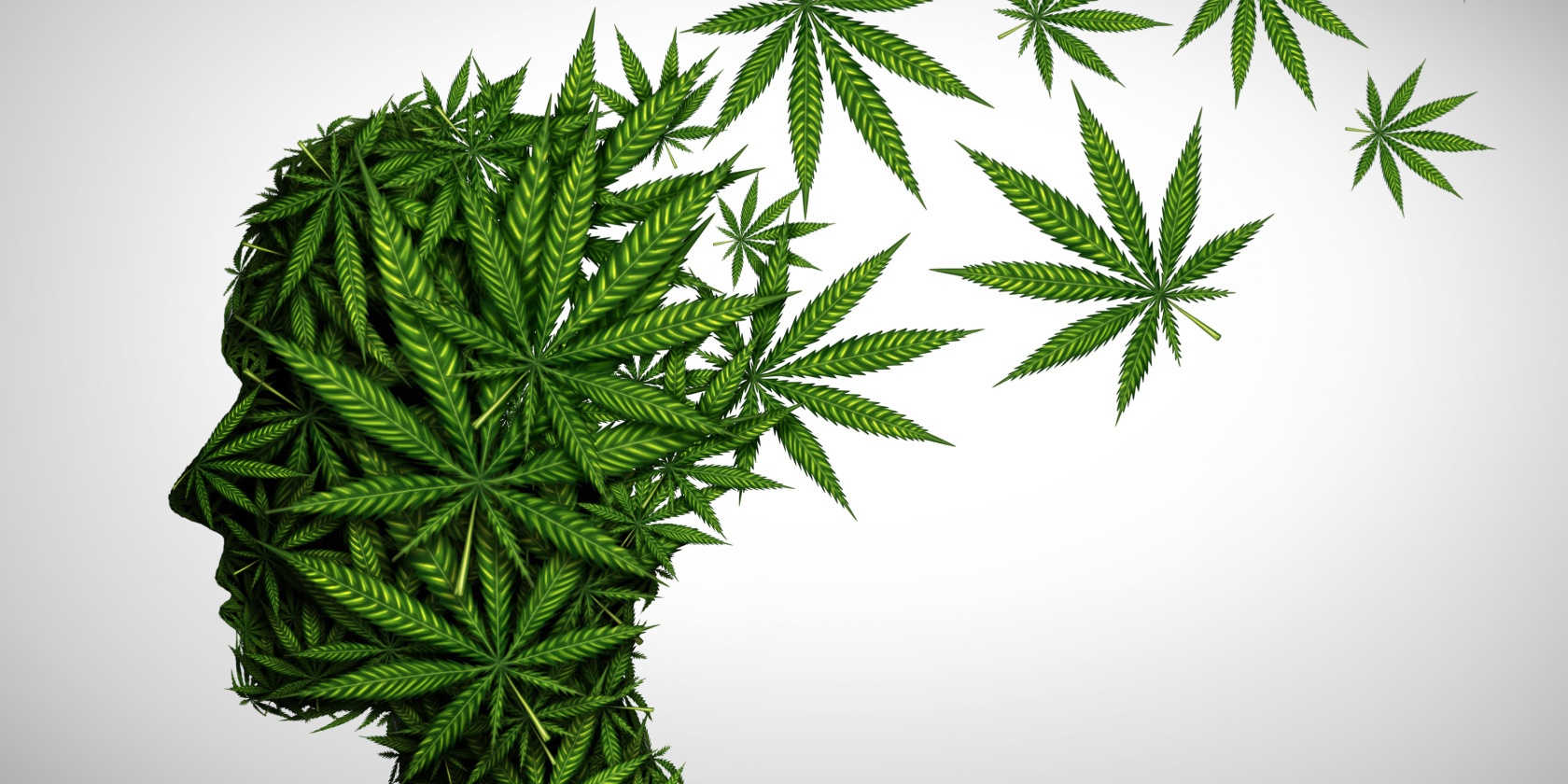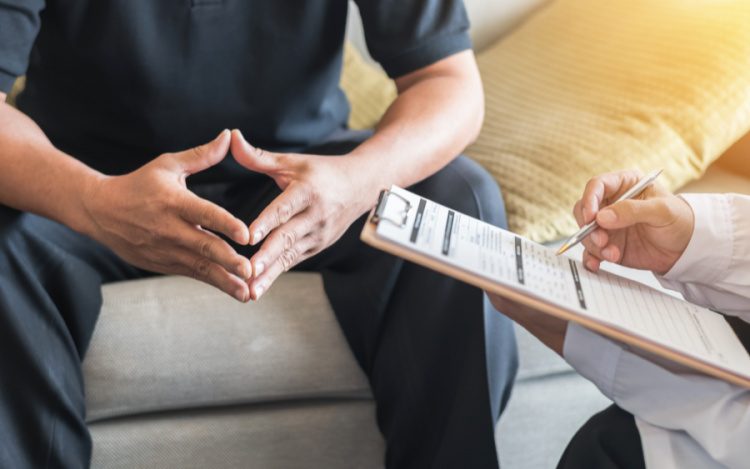 There's been plenty of talk about how cannabis may be able to positively affect mental health in recent years. Some say that marijuana can help stabilize mood and alleviate stress. Still others point to cannabis as a trigger for mental health issues. In this post, we'll explore the links between marijuana and mental health.
Mental Health and Cannabis: What You Need to Know
Depression and anxiety are two of the most common and debilitating mood disorders in the U.S. today. Below, we'll look at the science to establish links between cannabis, depression, and anxiety.
Cannabis and Depression
Depression is a serious issue that faces countless Americans. According to the National Institute of Mental Health, more than 7% of Americans experience a depressive episode in any given year. And among adults aged 18-25, that number doubles. Depression can be crippling and prevent those suffering from it from engaging in activities they once enjoyed.
We may find help from an unlikely source: marijuana. Although research is still in its early phases, some scientists have linked endocannabinoid disruptions with an increased likelihood of depression.
The endocannabinoid system (for those who don't know) is the primary way that cannabis affects your body. Compounds in cannabis such as THC (marijuana's main psychoactive compound) can send signals through the endocannabinoid system to positively spur your receptors.
These signals can positively affect anything from immune responses to sleep. And one factor that this system may be able to affect is—you guessed it—depression. So while we don't have a definitive answer yet, data certainly suggests a link between cannabis and lessening depression.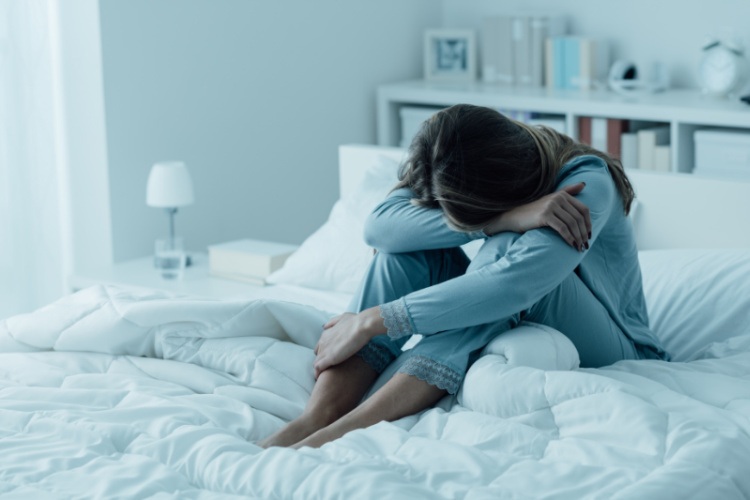 Cannabis and Anxiety
Cannabis and anxiety have had an odd relationship for decades. While some studies report that marijuana can help users relax and unwind, the findings are not universal. Anecdotally, some users find that cannabis can actually induce anxiety and worry. But that may be a result of the THC to CBD ratio being high, rather than any accurate reflection of cannabis' effects as a whole.
So what's the truth of the matter? It's actually a little complex.
First off, there is some evidence that cannabis may be an anxiety trigger. According to one line of research, high doses of THC can have anxiogenic (anxiety-causing) effects. That explains anecdotal evidence of newer cannabis users "freaking out." Seasoned marijuana enthusiasts usually don't demonstrate this behavior, according to many anecdotes.
That is about the extent of cannabis' negative association with generating anxiety, though. In fact, the same study also noted that low doses for THC appear to have anxiolytic (anxiety-easing) properties.
Additionally, some data suggests that another one of cannabis' active ingredients, CBD, may have a large role to play in alleviating anxiety. CBD even appears to counteract the anxiety-generating properties of high doses of THC.
Like we said, cannabis and anxiety have a complex relationship. But ultimately, marijuana looks like it could be a promising tool for those suffering from disorders, including generalized anxiety, OCD, and PTSD. What's more, it may even be a good choice for anyone who just needs to relax at the end of a stressful day.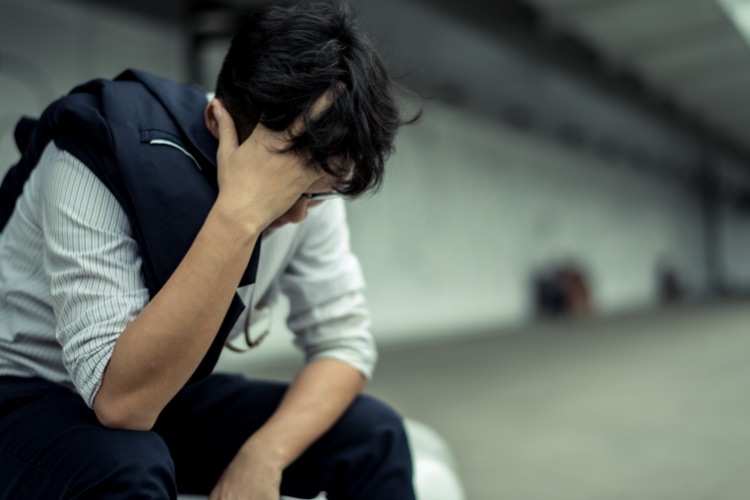 Find the Right Products for Your Mental Health
Think that your mental health may benefit from cannabis? If you have a history of mental illness, speak with your doctor before trying cannabis. If they give you the go-ahead, or if you do not have any relevant preexisting conditions, order the marijuana you need directly to your home with our cannabis delivery service.