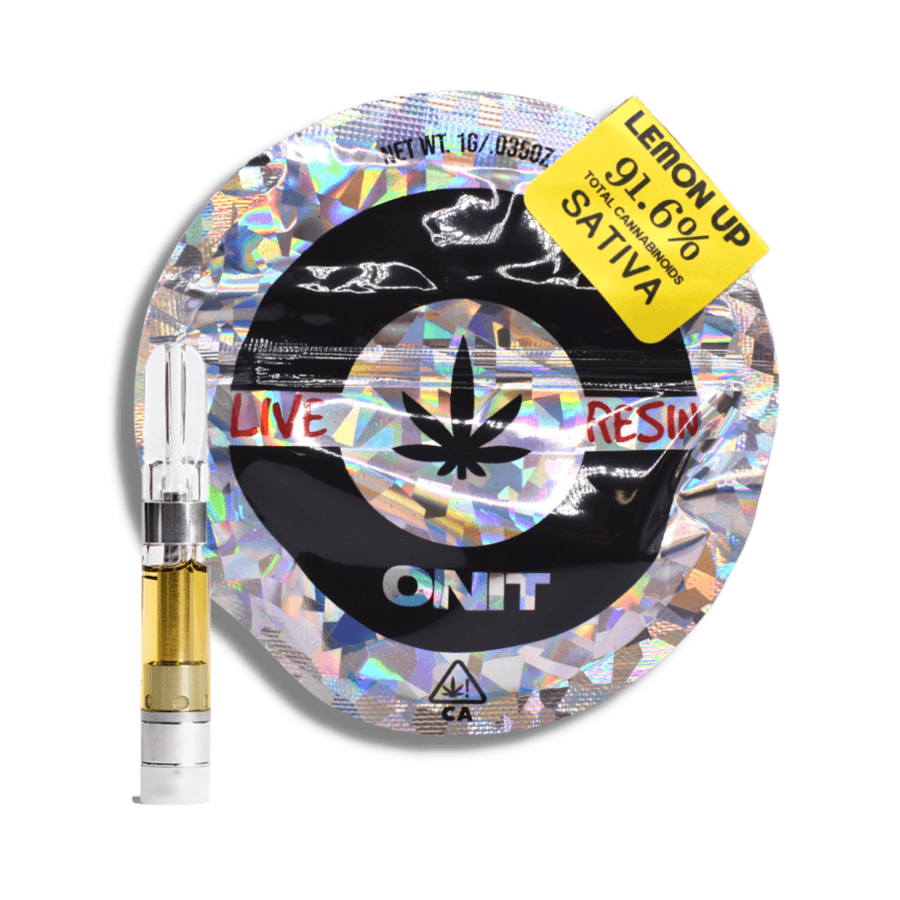 Introducing ON IT: The Best Value Flower and Vape Brand, Exclusively at The Sanctuary in Sacramento
[Sacramento, CA] — The Sanctuary, Sacramento's leading cannabis destination, is excited to introduce ON IT, an exclusive flower and live resin vape brand that's set to redefine the value cannabis experience. ON IT is your ticket to getting more for less, offering unmatched consistency and an entourage effect that cannabis connoisseurs have come to love and expect.
ON IT flower is sourced from one of our cherished local farmers, renowned for their sun-grown cultivation, rich terpenes, and abundant phytonutrients. The result is a product that delivers an entourage effect that truly elevates your experience. ON IT takes pride in offering consistency and value, ensuring you get the best out of every bud.
ON IT's vape cartridges are equally impressive, coming from a local facility that has already produced some of our favorite brands. The hardware used in ON IT vape cartridges is top-notch, providing users with an immersive and satisfying live resin experience. What sets ON IT apart is its live resin extraction method, which involves flash-freezing freshly harvested cannabis plants. This process preserves the terpene and cannabinoid content, resulting in a product with a rich terpene profile, potent effects, and an unmistakable entourage effect.
Live resin is all about capturing the true essence of the cannabis plant, delivering an authentic and aromatic high that's second to none. With ON IT, you can expect a vaping experience like no other, one that truly embodies the essence of the cannabis plant.
At The Sanctuary, our commitment to offering top-quality cannabis experiences is unwavering, and ON IT perfectly embodies this commitment. We invite you to explore ON IT and take your cannabis journey to new heights.
For more information about ON IT and The Sanctuary, please visit www.thesanctuaryca.com or follow us on instagram @sanctuary.ca