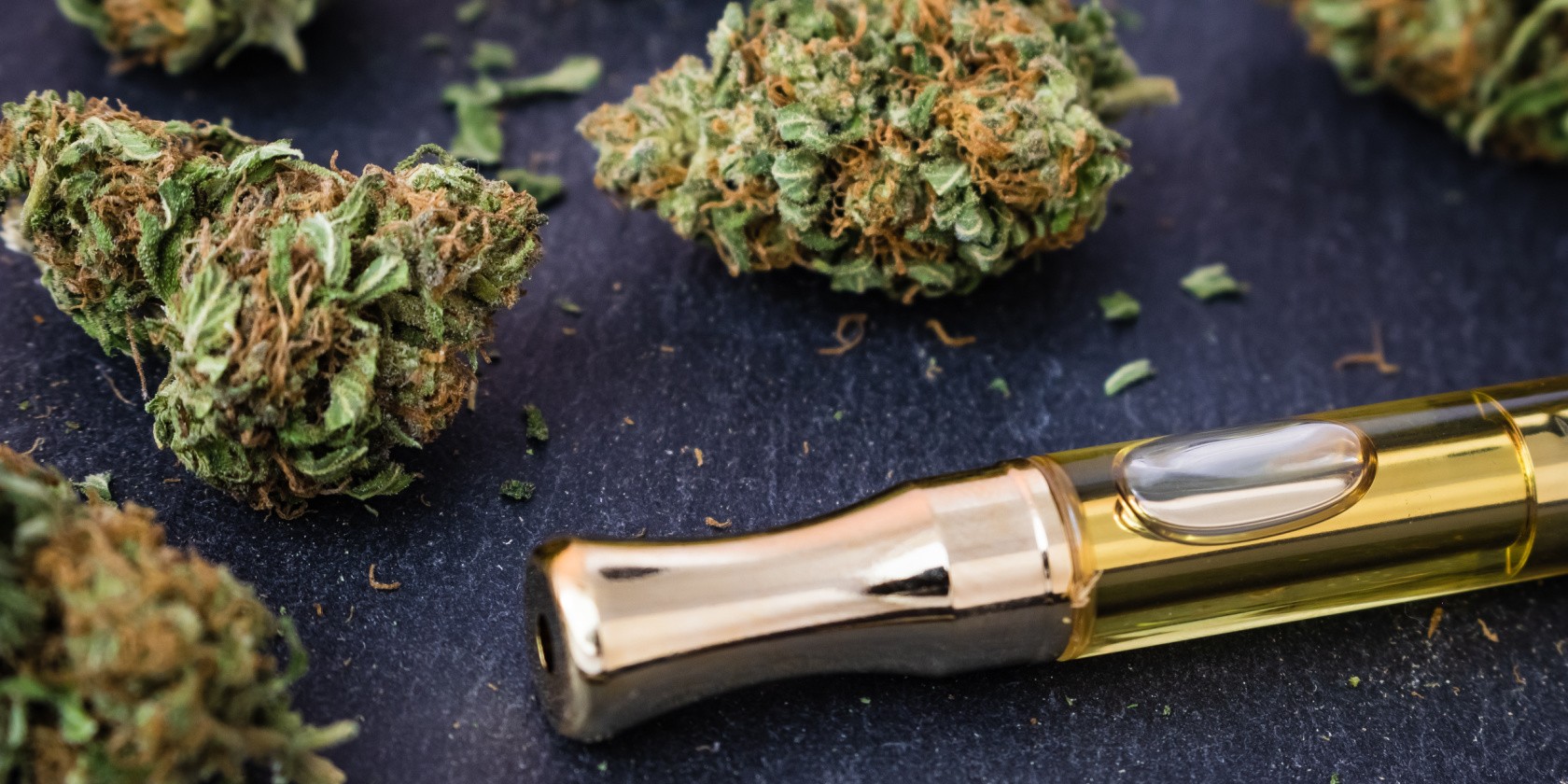 Looking for a potent vape cartridge loaded with flavor? For years now, Rove cartridges have set the bar for excellence when it comes to vape carts. Clean, potent, tasty, and reliable, Rove cartridges have quickly become some of the most popular vape products in California.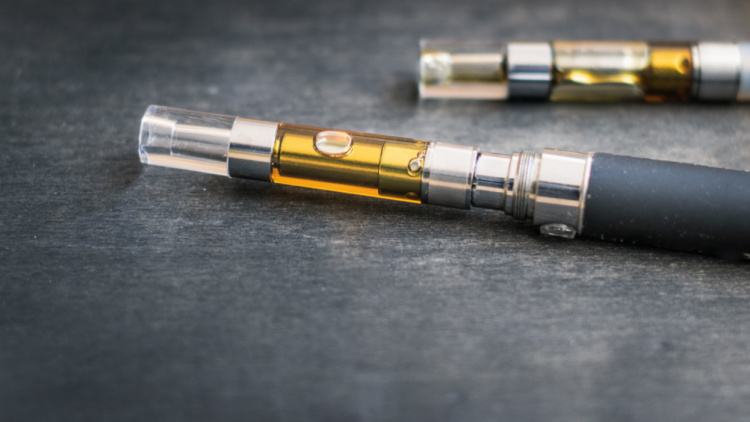 What Makes Rove Cartridges So Good?
From day one, the Rove team has sought to keep things simple and transparent. No fancy designer strains and no brand gimmicks. Just simple, potent, and flavorful full-spectrum vape cartridges extracted through a solventless process that prioritizes purity and safety.
How does Rove ensure that their cartridges are pure, clean, and safe? By using a CO2 extraction process that is truly solventless. Rove's extraction process uses heat and pressure to produce a thinner, cleaner vape oil that is 100% solvent-free so you can rest assured that you're never ingesting anything other than the good stuff. Each cartridge is packed with a clean full-spectrum oil that is free of solvents and loaded with natural cannabis terpenes.
Rove Product To Watch Out For
We're thrilled to be able to carry a selection of fine Rove products at our Sacramento dispensary. Excited to try some for yourself? We're glad to point you in the right direction! Here are a few of our favorite Rove products that you may be able to find on our menu today.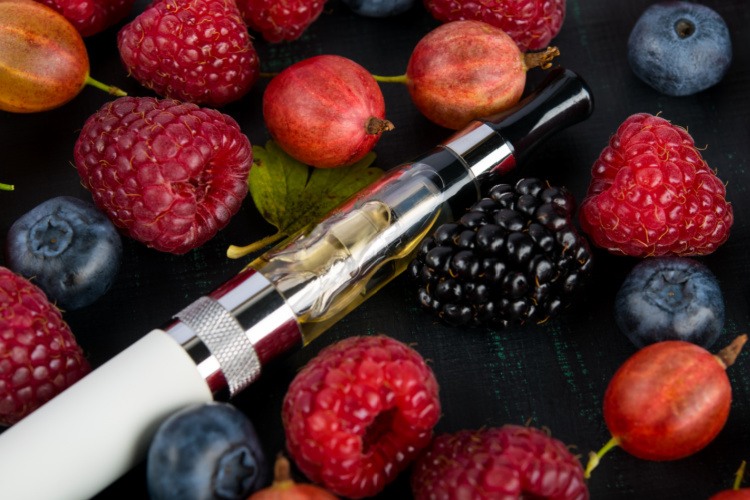 Dream Vape Cartridge
This sativa-dominant strain is derived from a cross between legendary sativas Blue Dream and Strawberry Cough. Rove's Dream cartridge offers a well-balanced high that features both full-body relaxation and an invigorating cerebral euphoria. With each pull, you can expect to taste sweet notes of diesel and strawberry that linger on your tongue long after the vapor is gone. Perfect for enjoying a day out in the golden California sun!
Sherbet Vape Cartridge
Rove's Sherbet vape cart is simply a treat for the taste buds. Sunset Sherbet is a strain that is renowned for its sweet and fruity flavors that definitely come through in this oil. This balanced hybrid delivers a robust mix of saiva and indica effects, making it a fine choice for both the daytime and the nighttime.
Skywalker Vape Cartridge
Skywalker is an indica-dominant strain that comes from a genetic cross of Blueberry and Mazar, two well-known indica strains. You'll enjoy a mellow body high accompanied by a head buzz that is both clear and euphoric. Featuring a blend of earthy, tropical, and fruity flavor, this cartridge is a great choice for those who love a full-body indica high that won't have them locked to their couch.
Herbal Mint 10:1 Vape Cartridge
THC not really your thing? Rove also makes a 10:1 CBD-dominant vape cartridge that contains only a small amount of THC per puff. This cartridge is filled with an oil that features a minty herbal flavor reminiscent of a nice minty green tea.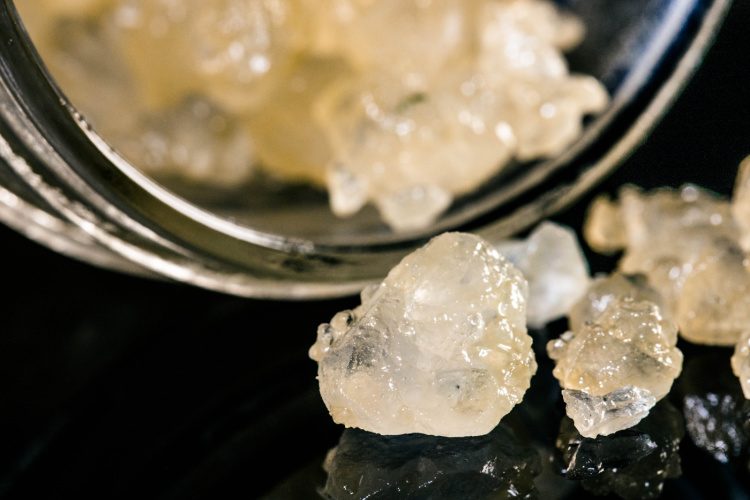 Rove Diamonds Cannabis Concentrates
In addition to their vape cartridges, Rove also makes a selection of high-quality THC diamonds cannabis concentrates. Perfect for dabbing, vaping, or smoking, these diamonds are extracted from fresh frozen flowers and are made using a gradual separation process that produces solidified THC crystals lathered in a liquid-like high-terpene sauce. Available in a variety of different strains, Rove's diamonds are a must-try for anyone who loves a nice dab!
Stop By Today or Shop Online Right Now!
Ready to try out some of Rove's excellent vape cartridges and cannabis concentrates for yourself? Then come by our Sacramento dispensary today or shop our menu online right now to take advantage of our cannabis delivery Sacramento service. We've stocked our store with a fine selection of cannabis products including a huge selection of marijuana concentrates that you're sure to love. Come browse in person or place an order through our cannabis delivery Sacramento service right now!