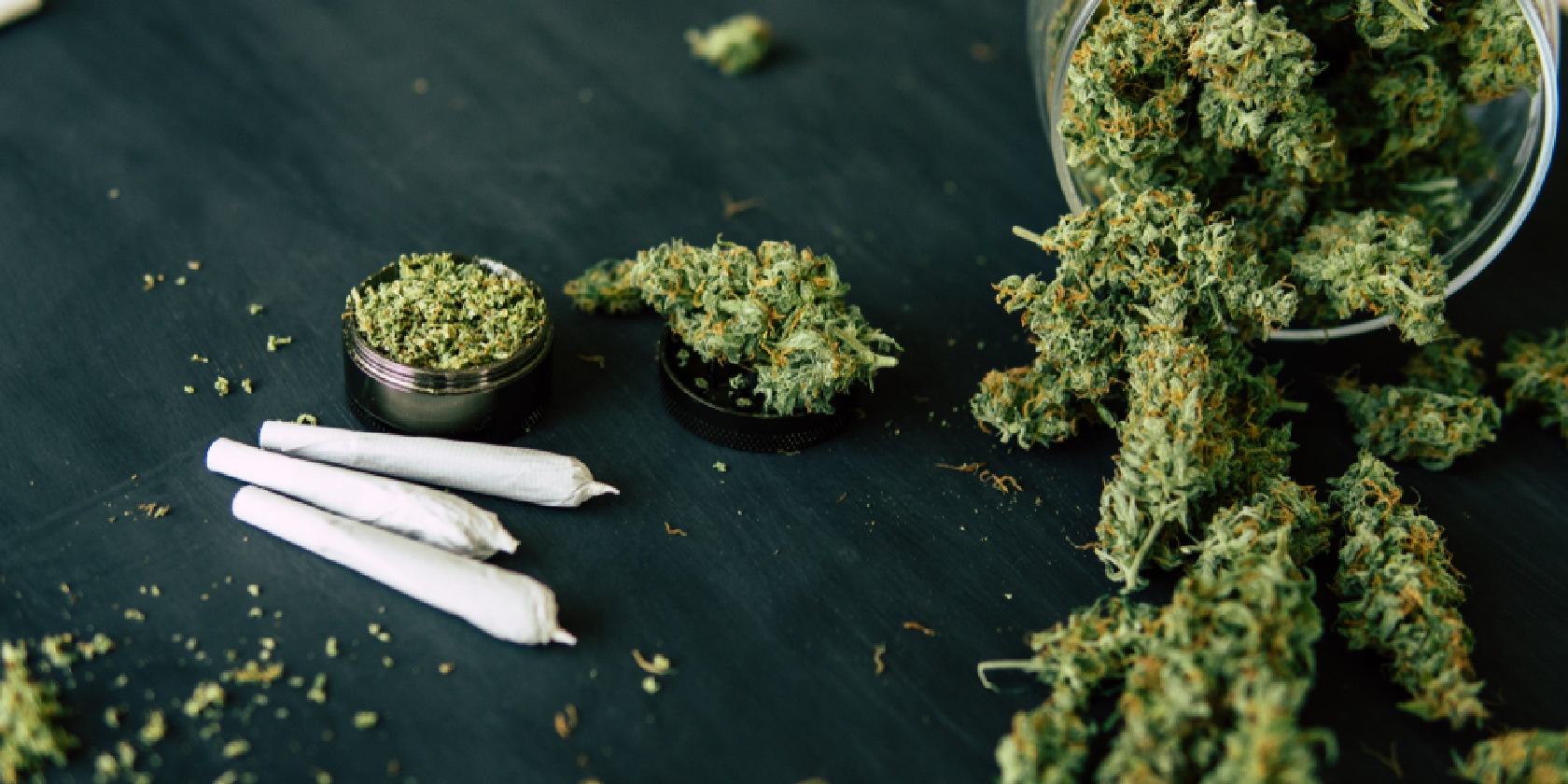 Tired of the same old same old? How about some cannabis with a little moxie?! It was founded in 2015 with the vision of giving every cannabis consumer access to safe and sustainable, high-quality cannabis products. Since then, it has grown into one of the most recognizable brand names in cannabis–largely thanks to the quality and popularity of its products. Today you can find Moxie flower, concentrates, vapes, and edibles on dispensary shelves all across America, and right here at The Sanctuary.
Moxie Cannabis – Making Sustainability A Priority
Many people don't think about the environmental costs of enjoying cannabis. But with legalization, cannabis growing has turned into a large-scale business that affects the environment more than ever before. Thankfully, certain cannabis brands have made the decision to focus on environmentally-friendly growing and distribution practices that lower the overall environmental footprint they leave behind.
One of these brands is Moxie. Since day one, Moxie has truly dedicated itself to supporting sustainable and environmentally-friendly growing practices. What started as a commitment to environmentally-conscious cannabis has grown into the bold mission of becoming the first carbon-negative company in the entire cannabis industry. Additionally, Moxie recently made the investment to switch from plastic to paper packaging for the majority of its products. If you like your cannabis to be grown sustainably and in harmony with the environment, then Moxie is the brand for you.
Moxie Vapes
Moxie's commitment to environmentally-friendly cannabis is just one of the things that makes them a worthwhile brand—the other is the undeniable quality of their products.
Moxie vapes are a convenient way to enjoy everything that cannabis has to offer, with none of the smoke. Their top-of-the-line cartridges come in three different varieties, each with its own advantages: Liquid Moxie cartridges, Strain Specific cartridges, and Live Resin cartridges. Available in a variety of different flavors, these marijuana vape cartridges are packed with full-spectrum THC oils that are simply loaded with terpenes and cannabinoids. Flavorful and potent, these are some of our favorite marijuana vape cartridges!
Moxie Concentrates
In addition to their vape cartridges, they also specializ in the production of live resin cannabis concentrates including live resin sauce and live resin badder. These tasty concentrates are made exclusively from top-shelf flower that was flash-frozen immediately after being harvested, preserving as much of the natural terpenes and flavors of the source plant as possible. If you're looking for some super tasty dabs, you can't go wrong with Moxie live resin extracts.
Enjoy Moxie Cannabis Today!
Looking to get your hands on some of Moxie's fine cannabis products today? Check out our online menu or come by in person to see what we've got in stock right now. Can't make it down to our dispensary today? Just place an order for delivery instead!