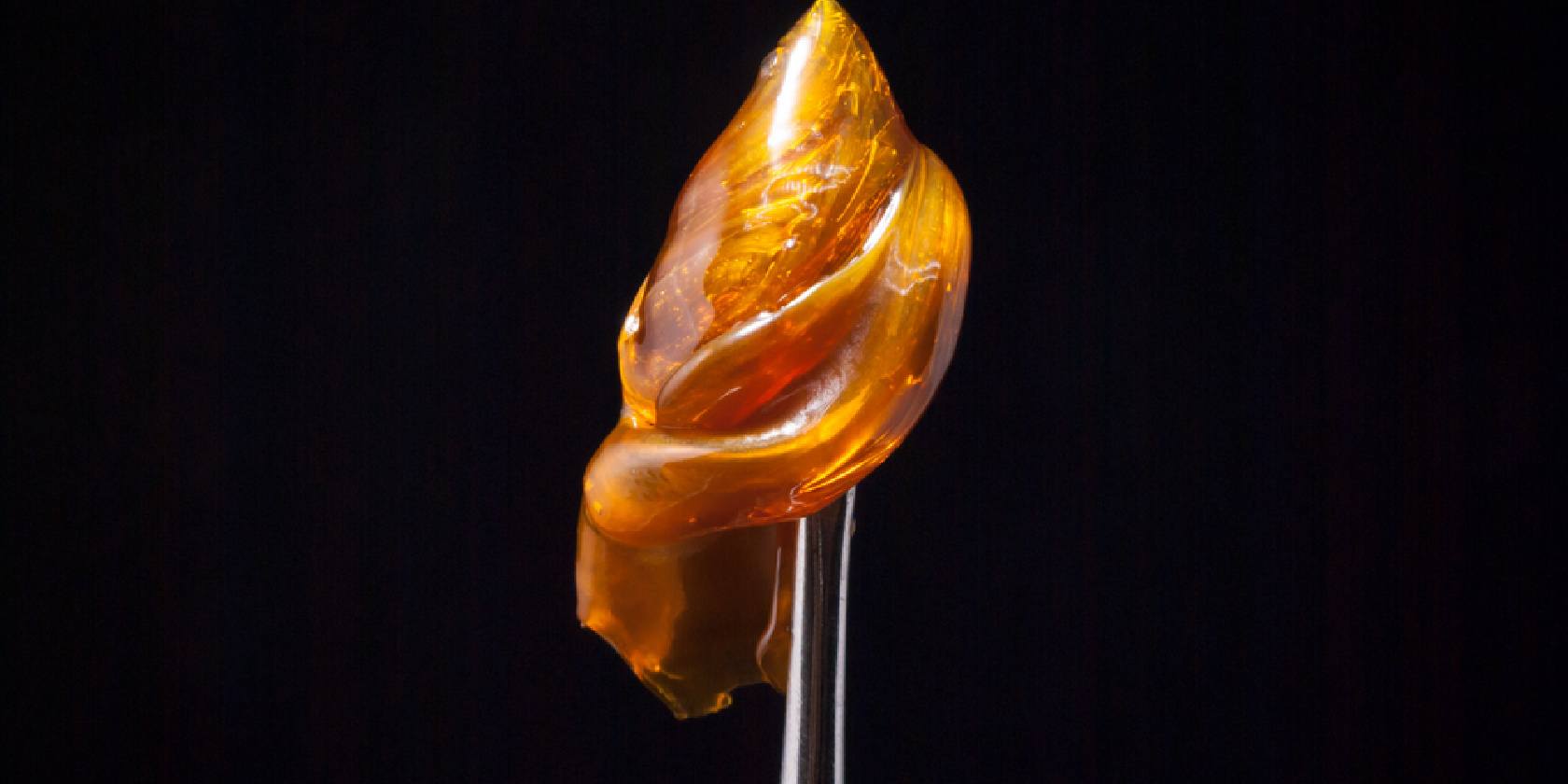 Have you been searching for cannabis extracts that don't skimp on purity, ethical standards, and—most importantly—expertly grown cannabis nurtured from seed to sale? Meet Raw Garden marijuana extracts, California's best-selling brand of extracts. With an innovative line of live resins that are redefining the industry, Raw Garden is one player to keep your eyes on.
Raw Garden Cannabis Extracts A "Beyond Realistic" Extract Experience!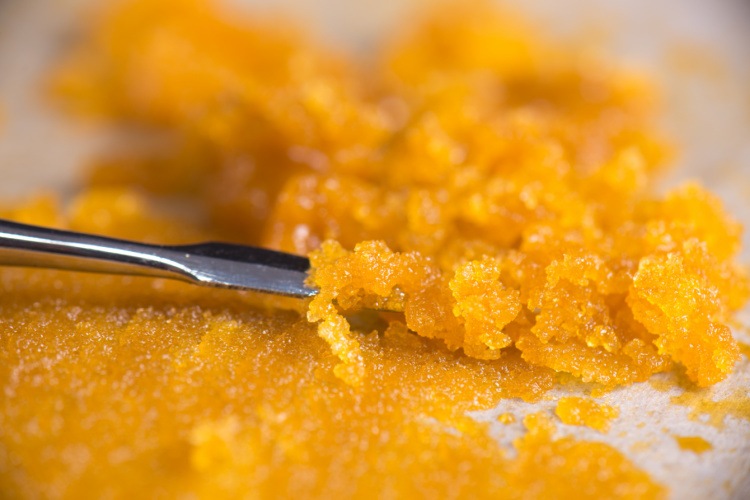 The incredibly flavorful (and potent!) cannabis extracts known as "live resins" changed the cannabis industry forever when the technology took the cannabis world by storm. How are live resins made, you ask? At a basic level, live resins are made by cryogenically freezing just-picked cannabis flower before it can lose any of its aromatic terpenes and active cannabinoids. If you've never gotten to try one, you're in for a treat: Well-made live resins deliver a flavor and potency that are truly "beyond realistic!"
Raw Gardens decided to up the ante even further with their Refined Live Resin™ products. These refined products are made by carefully stripping away any residual waxes, fats, and tannins. The result is the purest expression yet of the single source flower, proprietary seeds, and exceptional farming practices that have made Raw Garden marijuana extracts the best-selling extracts brand in California.
All the cannabis Raw Garden uses to create their cannabis extracts is farmed and processed based on nationally- and internationally recognized organic and sustainable practices. To meet those standards, Raw Garden uses only organic and natural fertilizers, soil amendments, and pest control methods. What's more, no artificial ingredients, flavors, or thinners are ever used in the processing. Raw Garden cannabis extracts truly represent the cutting edge of the live extracts industry.
Raw Garden Marijuana Extracts: From Live Resins to Diamonds and Beyond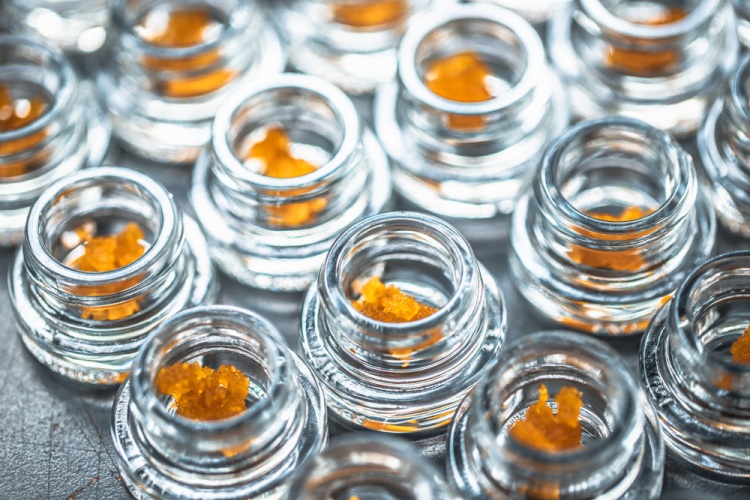 Speaking of which, that's a great excuse to introduce some of these groundbreaking cannabis extracts. Here's a sampling of a few of our favorite Raw Garden products from our extensive live menu:
Strawberry Lime Mojito Live Resin: What happens when ripe berries meet zesty lime? It's a party in your mouth, for starters! With a healthy THC content sitting just above 84% and trace amounts of CBD, this outrageously flavorful live resin gets a big boost from terpinolene, a relatively rare terpene that lends a distinctly floral, citrusy, and complex taste. Even if you're experienced in live resins, we think this one will wow you.
Cachuma Clouds Live Resin Cartridge: Can you say "game-changing pain relief"? This handy 510-style cart delivers that and more—its strong cerebral effects that may require you to cancel all your day's meetings. While we wouldn't necessarily recommend this resin for house cleaning or doing your taxes, it'd be tough to find a quicker and more satisfying route to total, blissed-out relaxation.
Lemon Dawg Live Resin Cartridge: A stimulating sativa, this bright and lemony resin is one to watch out for. Known for its intense, nearly psychedelic cerebral stimulation, it may leave you awash in euphoria and elation. (We'd consider that a bonus, not a problem!) On the flip side, the full relaxation you get in addition to the stimulation is totally encompassing and long-lasting. Many of our customers love it post-workout for a full-body wind-down that's frankly hard to beat.
Thanks for checking out our exceptional selection of cannabis products from Raw Garden! If you need suggestions—or have questions about specific products—just ask! We'll always take care of you. And if you want us to bring the goodness straight to your door, we can accomodate you there, too!