Kush

∴

Pre-Rolls

∴

Shatter

∴

Edibles ∴ North Highlands, CA ∴ Citrus Heights, CA ∴ Folsom, CA

When life gets overly hectic, The Sanctuary steps up. We've stocked our shelves with the favorite brands, exceptional strains, diversity of cannabinoid profiles and rich terpenes that make us a favorite across Sacramento, Roseville, Citrus Heights, Represa, Folsom, West Sacramento, and North Highlands, CA. Representing every consumption method, sourcing the best California cannabis and fulfilling the needs of recreational experts, medicinal patients and beginners, we celebrate joy and appreciation of life.
In-Store Weed Pickup greater Sacramento and surrounding areas
What do you do when you're simply too busy to browse our shelves? Shop our website at your convenience. First thing in the morning, middle of the night, on your lunch break, from home, work or while lying poolside, our full menu remains available online. Choose from incredible carts, infused and non-infused pre-rolls, high THC extracts, CBD, topicals, edibles, flower, beverages, accessories, tinctures for you and your pet and more. A couple of clicks or a call to (916) 254-3287 places your order.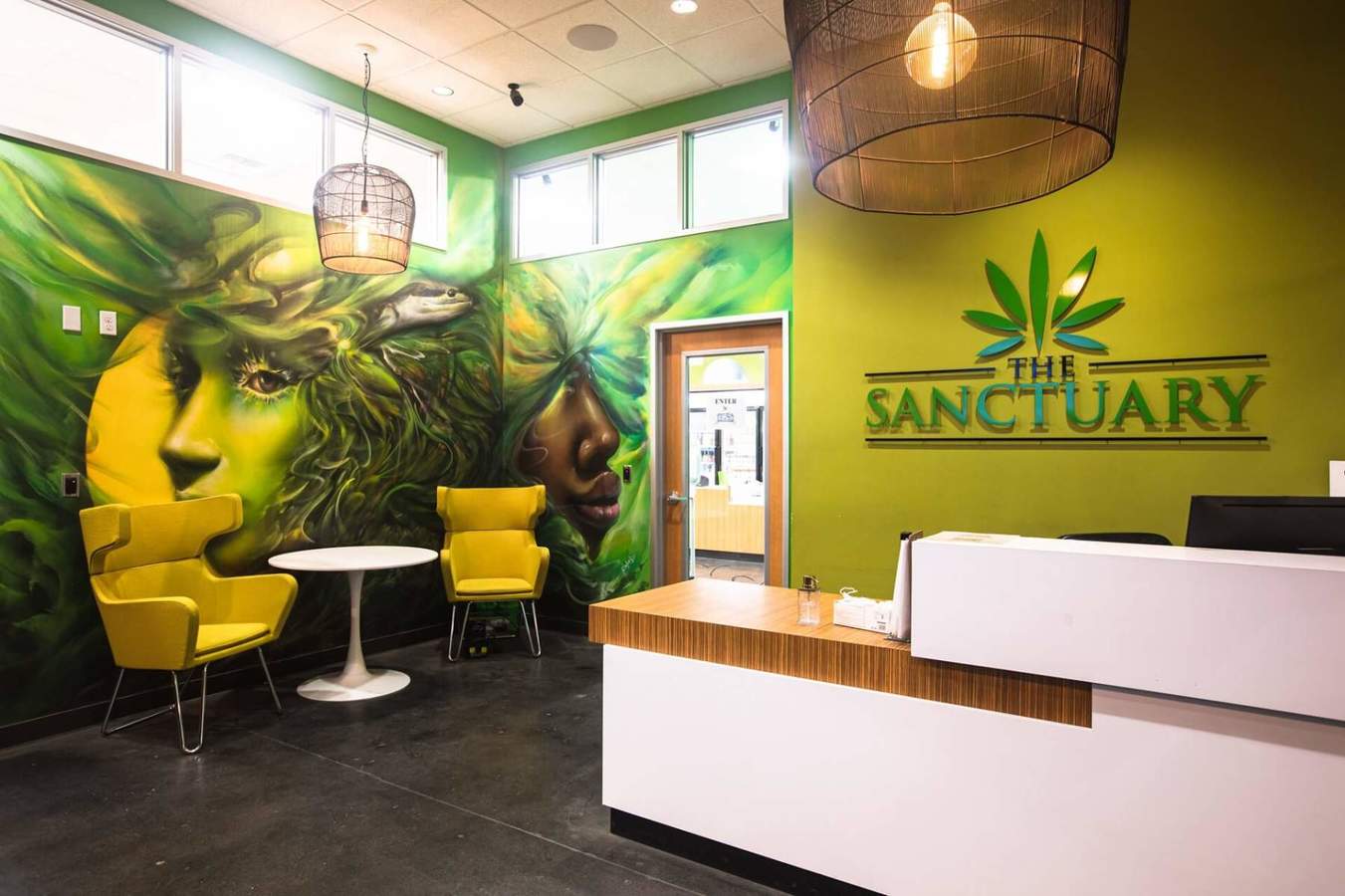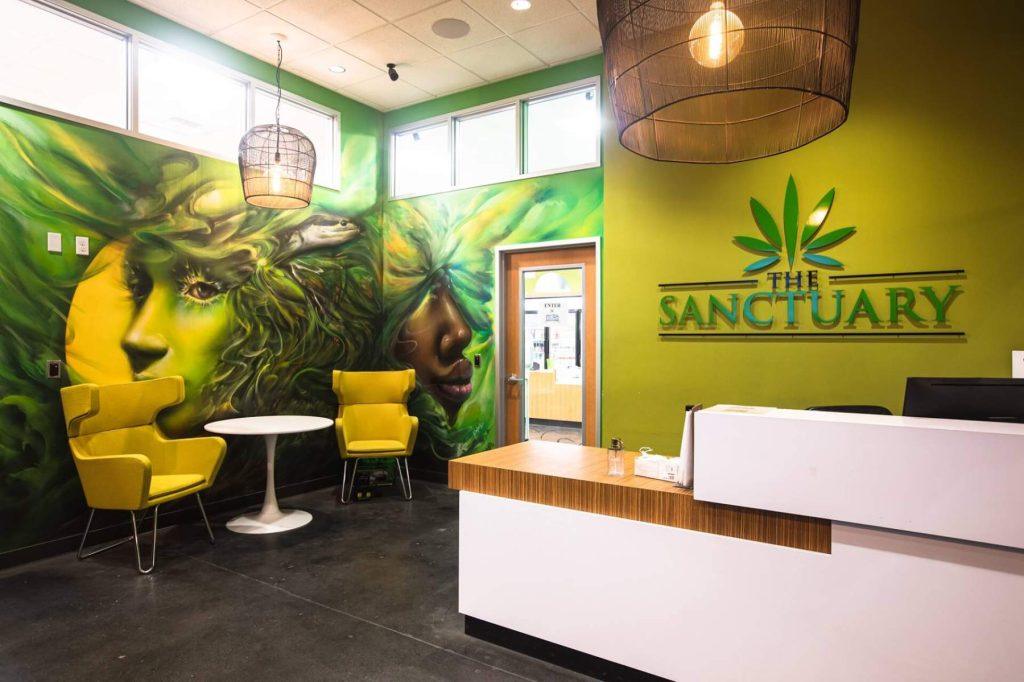 With express in-store pickup, our helpful staff prepares your order for your arrival. We include free parking and an ATM on-location, and we're here 7 days per week from 7 AM to 9 PM. Centered around customer care, The Sanctuary hopes to elevate health, wellness, happiness and your overall experience with cannabis. You'll find us just 10 miles from Downtown Sacramento, 2.8 miles from Sacramento McClellan Airport, 3.9 miles from American River College and in close proximity to Del Paso Regional Park. We are locally owned and operated, invested in our community and committed to superior service.
Edibles Folsom, CA | Marijuana Store West Sacramento, CA | Shatter North Highlands, CA
Cannabis Pickup, Marijuana Store & Weed Dispensary

Sacramento, CA, Represa, CA, Roseville, CA, Citrus Heights, CA, Folsom, CA & North Highlands, CA
Shatter West Sacramento, CA | Marijuana Store Represa, CA | Edibles Folsom, CA
Kush

∴

Shatter

∴

Edibles

∴

Pre-Rolls ∴ Citrus Heights, CA ∴ West Sacramento, CA ∴ North Highlands, CA