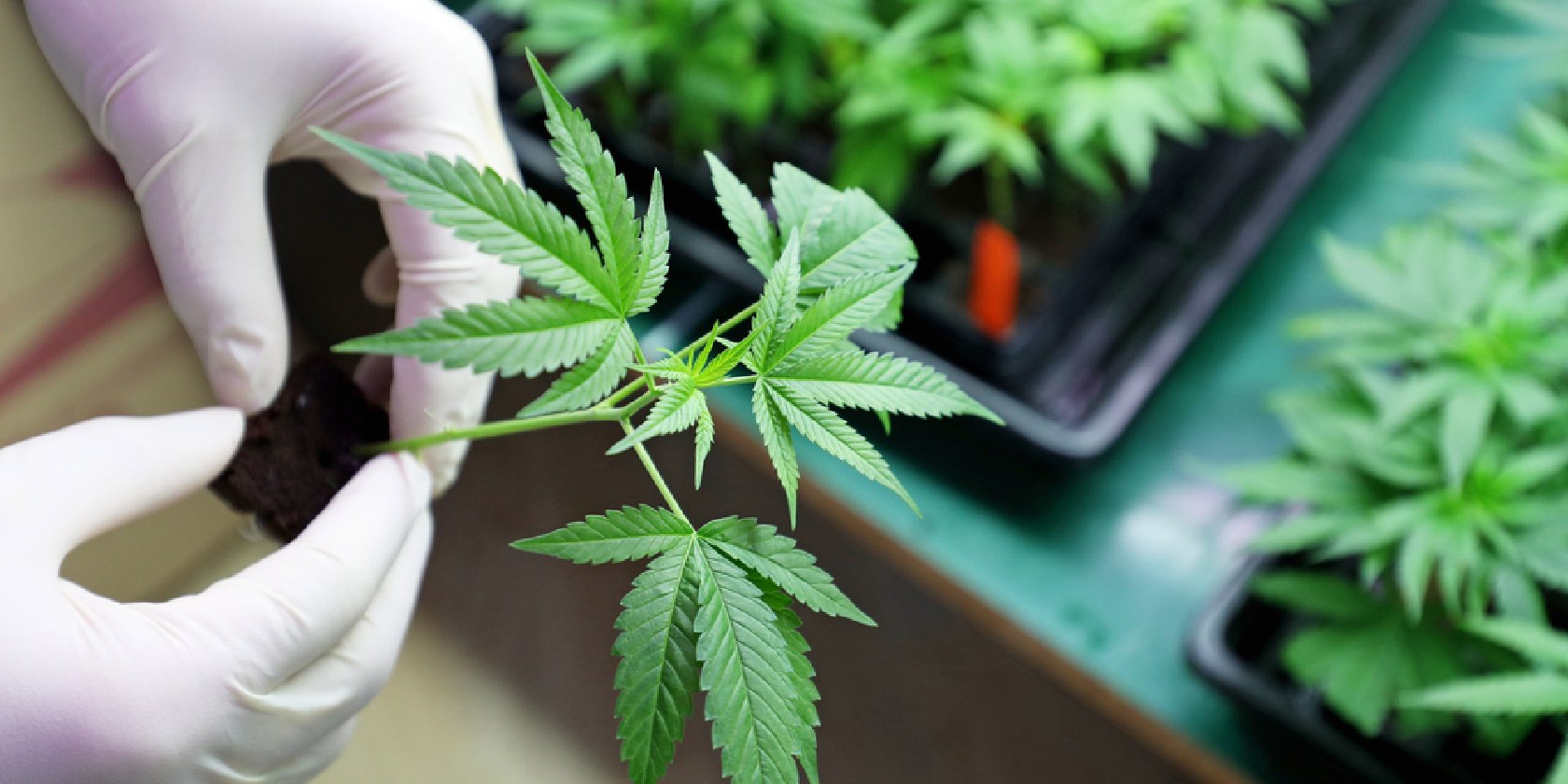 Are you the kind of cannabis fan who seeks artistry in your marijuana? If so, we invite you to get to know 710 Labs, a self-described gang of "OGs" on a mission to cultivate the most flavorful, organically- fed, pesticide-free, small-batch cannabis on the planet. Because of the founders' relationships with select breeders, 710 Labs' flower is notable for its purity and its unusual traits: Some rare landrace origins which, they claim, took literally decades to find.
What does this mean for you? Prepare yourself for a cannabis experience like no other: Whether it's 710 Labs' RSO or the company's 710 Labs vape—renowned for its phenomenally clean and flavorful live resin pods—you're in for a treat.
710 Labs Flower
Naturally, when a company is as focused on quality of the product as they are, it all begins with the flower. All of the "ladies" are grown in-house and are exclusively fed wholly organic inputs. Carefully dried and cured to specific densities, this flower is trimmed by hand to maintain its exceptionally rich flavors and aromas.
Some of the strains we're loving right now include:
Huckleberry Kush V3 #10: This uplifting smoke is chock-full of overripe berries and—intriguingly—a floral overtone of house cleaner. Sounds crazy, but you'll be a convert once you get a taste of this energizing and memorable flower.
Orange Cream #26: It's hard not to zone out on the compact, popcorn-like nugs tipped with streaks of bright orange and constellations of white trichomes. The flavor is a blast of sweet orange and tangerine, fading into a buttery cookie on the finish. Get uplifted and step sweetly into your day!
Lemon Tart Pucker #1: A 710 Labs classic. This flower gets you moving and grooving. You'll even feel a keen euphoria of riding shotgun on a hit of nearly puckery lemon flavor. We're glad to see this stunning 710 Labs flower back in action!
710 Labs Gummi
We're pretty sure you've never had a cannabis edible quite like the their Gummi. Made from the hash rosin 710 Labs produces in-house, each batch is cultivar-specific and made without any additional flavorings. It's about the closest you can get to plucking a fresh nug off an abundant cannabis plant, condensing it into a tiny, yummy, 100% natural treat, and enjoying it anytime you like.
710 Labs RSO
The invention of Canadian amateur chemist Rick Simpson, RSO is an admirably simple (but highly potent) handmade cannabis extract. Our take on RSO is—like all their products—cultivar-specific. The result expresses all the native terpenes, flavonoids, and cannabinoid profiles of the plant. It's a whole new way to interact with the medicinal benefits of our favorite, all-natural friend.
Thanks for checking out our exceptional selection of cannabis products! If you need suggestions—or have questions about specific products—just ask! We'll always take care of you. And if you want us to bring the goodness straight to your door, we can accomodate you there, too!