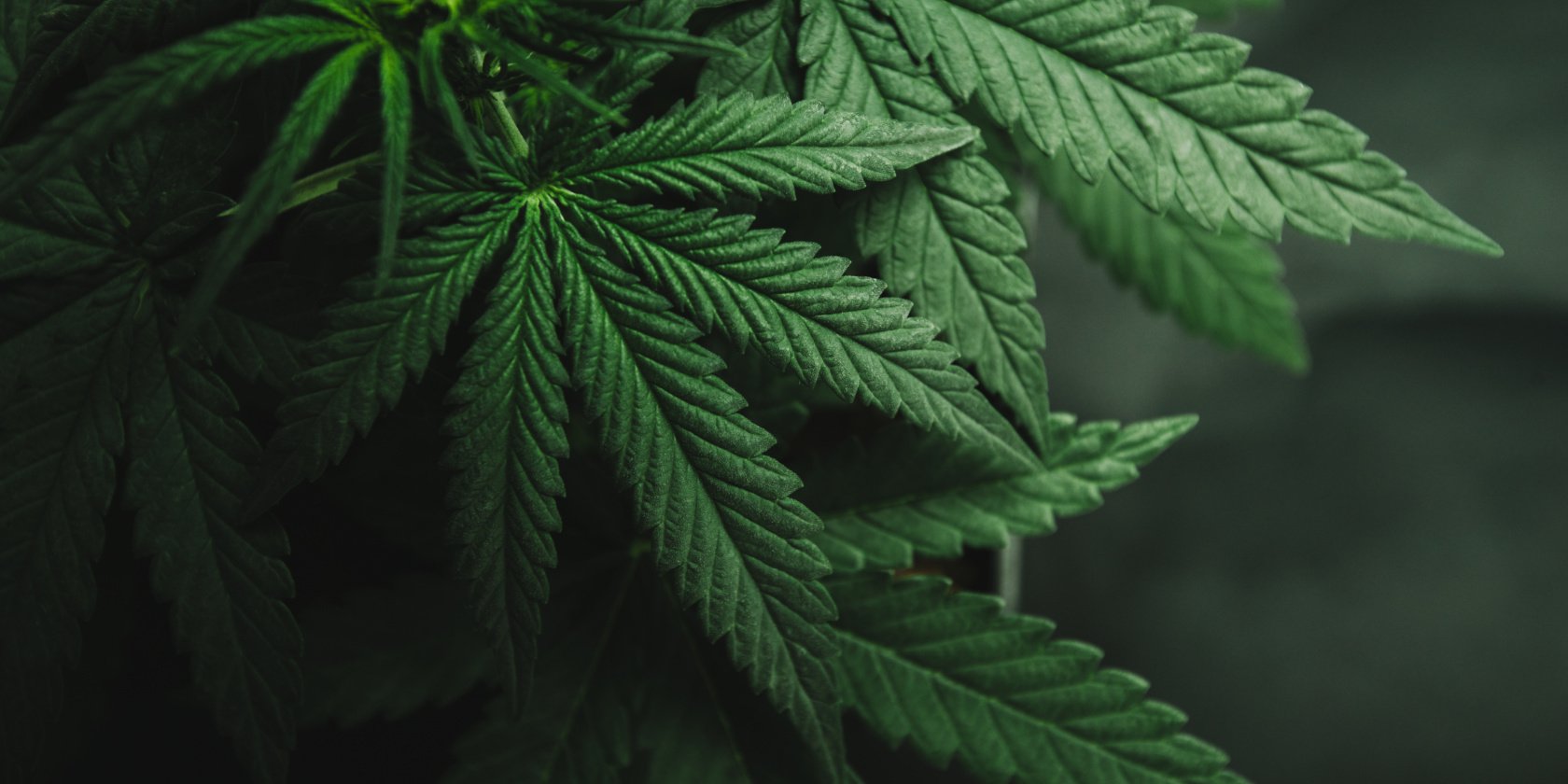 Marijuana drinks are a fun and refreshing way to enjoy everything that cannabis has to offer, especially when they're as tasty as the ones made by Cann. Cann has been taking the infused beverage world by storm, offering a range of cannabis tonics that are simply loaded with flavor and that are perfect for enjoying socially with friends.
Bold Flavors, Controlled Dosing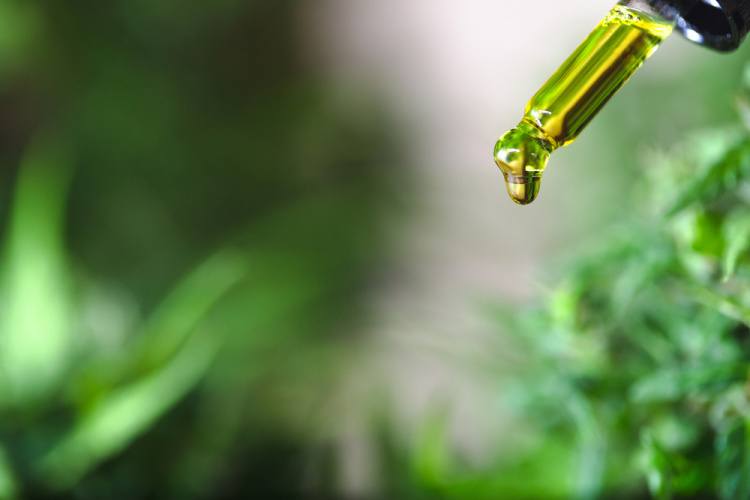 Cann has quickly become one of the best-selling cannabis beverages in the entire country–and for good reason. People simply love them!
The low controlled doses of their beverages have made them a favorite of people who want more control over their cannabis experience, and have made them a great entry point for those who are new to marijuana drinks. When it comes to infused edibles and beverages, finding the right edible dosage can be tricky, and accidentally ingesting too high of an edible dosage is definitely something that can happen from time to time. However, the low doses in Cann beverages help to ensure that you don't accidentally get too buzzed, giving you more control over your high.
Best of all, the effects of infused beverages kick in much more quickly than those of a THC edible. Within 10 to 15 minutes you'll be able to feel a light refreshing buzz coming on. If you enjoy the experience of a THC edible but hate having to wait for it to kick in, Cann infused beverages can be a faster-acting alternative.
The other thing that sets them apart from most other infused beverages is their lineup of bold and exciting flavors. With varieties that include lemon lavender, grapefruit rosemary, pineapple jalapeno, and lemon lavender, it's not hard to see why Cann beverages have become a must-try for cannabis consumers.
The Perfect Alcohol Substitute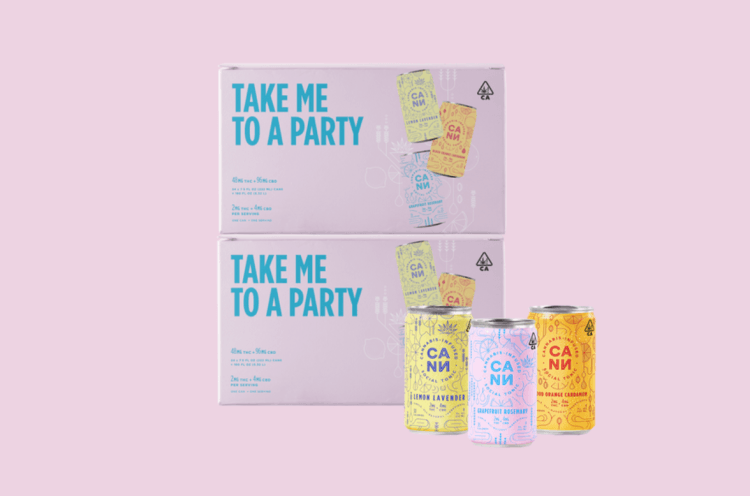 Many people that gravitate towards infused beverages find that they make a perfect substitute for alcoholic beverages. Cann marijuana drinks deliver a balanced uplifting feeling that makes them a great choice for enjoying with friends over good conversation. All fun, no hangover!
Looking to try some of Cann's infused tonics for yourself? Here are a few of our favorite Cann beverages to keep an eye out for the next time you visit our Sacramento dispensary.
Grapefruit Rosemary Hi-Boy
This tonic is brewed using grapefruit juice sourced from Florida and is infused with natural rosemary to create a unique flavor that is hard to replicate. Its fruity taste makes it a great substitute for that glass of wine. Contains 5 mg of THC per can.
Lemon Lavender
This tonic is a different take on lemon soda that uses lavender to create a unique citrusy blend. Refreshing but not too sweet, this one is a favorite of customers who love marijuana drinks. Contains 2 mg of THC and 4 mg of CBD per can.
Pineapple Jalapeno
This tantalizing spicy-sweet combination of flavors comes together to create a zesty tropical beverage that's light and refreshing. If you're looking to try something different, give this one a shot. Available in both 5 mg of THC or 2 mg of THC and 4 mg of CBD varieties.
Enjoy Infused Cannabis Beverages At Our Sacramento Dispensary Today
Visit us today or shop our online menu right now to browse a selection of top-notch cannabis products from some of the best brands in California. Can't make it down to see us today? Just use our online menu to place an order for delivery instead. Delivery is free with a minimum order!