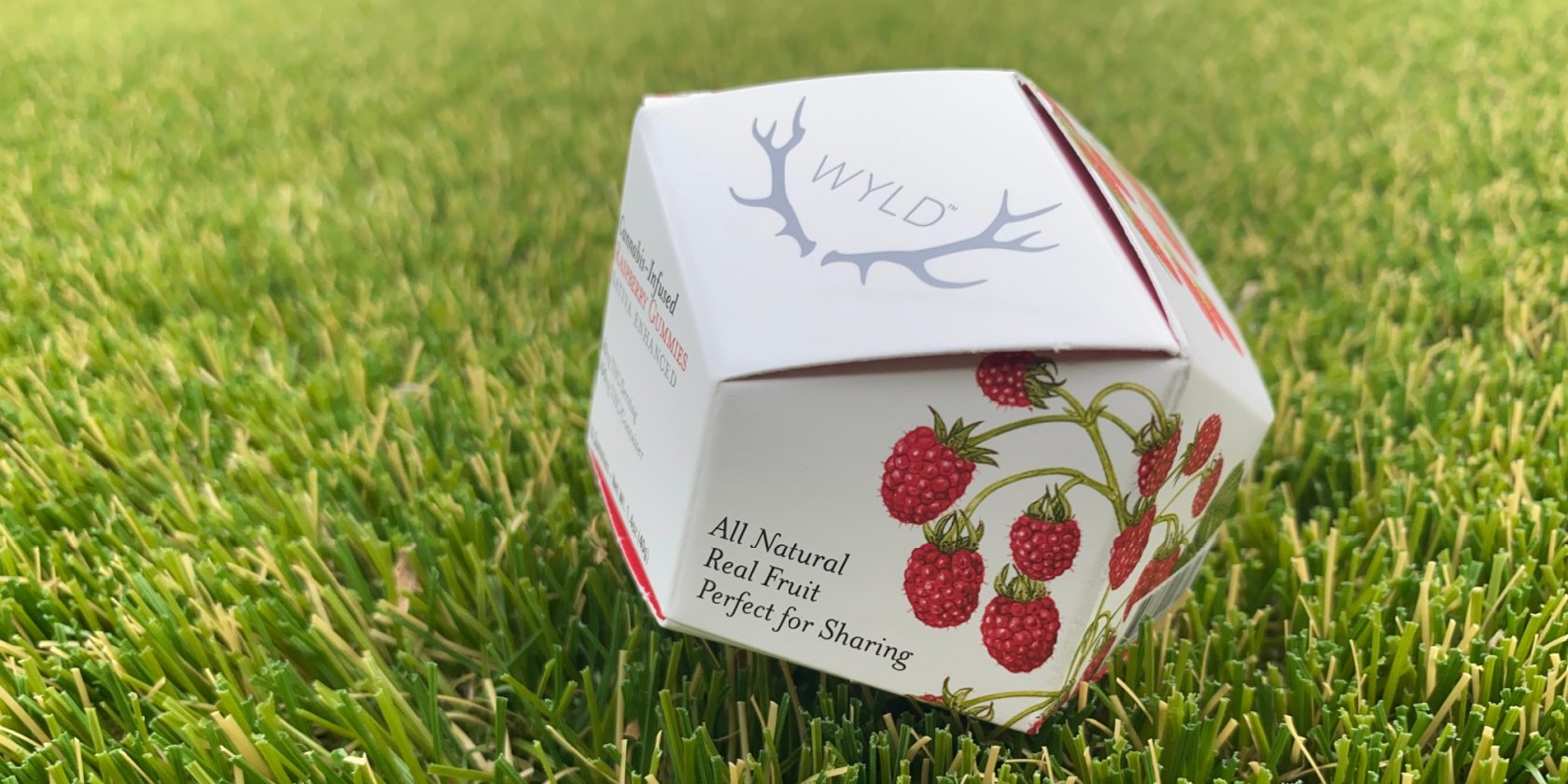 Founded in 2016, Wyld has grown from a small cannabis company to the best-selling edible brand in America. Today, Wyld boasts a lineup of premium cannabis gummies that feature natural fruit flavors and consistent doses of THC and CBD. Wyld's uncompromising natural flavors set it apart from other edible brands and place it firmly in a category of its own.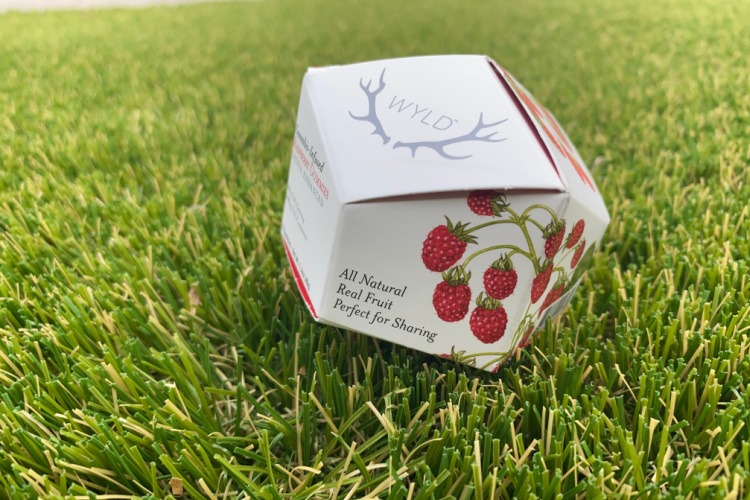 Humble Beginnings, Wyld Adventures
Wyld strives to embody the Pacific Northwest's exciting spirit of uninhibited adventure. Born in Oregon, Wyld comes from humble beginnings and entrepreneurial passion. Setting up shop in an old farmhouse down the road from an Alpaca ranch, Wyld's co-founders got to work cooking up their own edible concoctions that could provide consumers with a more flavorful alternative to the artificial flavors and generic edibles that were dominating dispensary shelves at the time.
Wyld was one of the first edible brands on Oregon's legal cannabis market. Since then, they've grown to California, Colorado, and Nevada too, with an eye toward expanding into markets in the east and south by the end of next year. Perhaps what's most impressive is that their growth has been driven mostly by word-of-mouth. The quality of their products has people simply buzzing—in more ways than one.
Wyld Gummies – Premium Ingredients, Premium Edibles
Made with all-natural fruit flavors, Wyld gummies are truly a treat. From strawberry to peach to pomegranate to huckleberry, there's a fruit flavor in the Wyld gummies lineup for every taste and every occasion. Their cannabis gummies are made without the use of any kind of artificial flavors or coloring. If you're bored of the same old edibles, Wyld gummies are a fun and adventurous alternative that won't disappoint.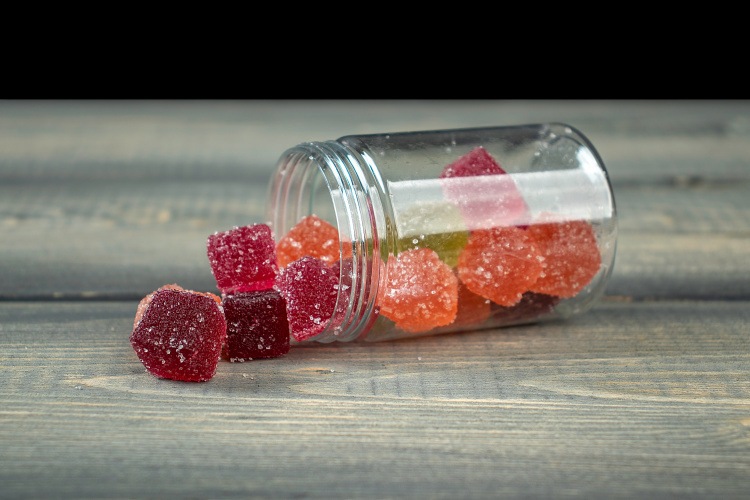 Quality is the name of the game when it comes to Wyld edibles. Their THC products are made using high-quality THC extract and the CBD products are made with high-quality US-sourced broad-spectrum CBD oil. Additionally, these gummies are infused using a pharmaceutical-grade food mixer to help make sure that the extract is mixed evenly with the rest of the ingredients, ensuring a consistent dose of cannabinoids in each one of their marijuana gummies.
Wyld cannabis gummies are available in sativa, indica, and hybrid varieties, and can contain THC, CBD, or both at different ratios. But there's more than just THC and CBD in these gummies. Some Wyld gummies also contain rarer cannabinoids such as CBN and CBG. These gummies make it easy to experiment with different cannabinoids and different ratios, allowing you to find your ideal buzz while enjoying exciting and delicious gummy flavors.
Enjoy Some Wyld Edibles Today!
Ready to try out some Wyld edibles for yourself? Check out our online menu to order some of Wyld's delicious cannabis gummies or infused chocolates right now! Can't make it down to see us today? Just order for delivery instead!